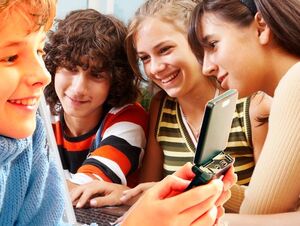 Social represents your ability to converse and socialize with other beings. You can use your Social ability to determine if a person is deliberately lying to you, or use it to lie to them in return.
There are no known stats which raise your Social skill.
Ad blocker interference detected!
Wikia is a free-to-use site that makes money from advertising. We have a modified experience for viewers using ad blockers

Wikia is not accessible if you've made further modifications. Remove the custom ad blocker rule(s) and the page will load as expected.